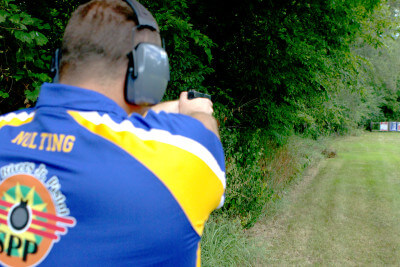 Iowa Permit to Carry Classes in North-Central Iowa
 All classes are fot Iowa Permit to Carry. Course price is $60
Fort Dodge – Iowa Central Community College, East Campus (old Smithway Motors) 2031 Quail Avenue.
Humboldt – Humboldt County Emergency Management Office, 426 Sumner Avenue.
Pocahontas – Pocahontas County Conservation Building, 702 NW 7th St.
Webster City – Fuller Hall (Sampson Room) 625 Bank St.
Algona – Public Library, 210 N Phillips St.
More dates and locations to come.